What Records Must You Keep About Your Employees?
Under federal law and Minnesota state law, employers are required to keep a variety of records about their employees.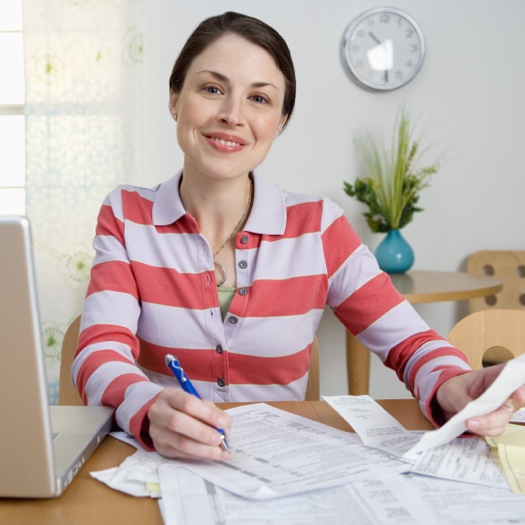 Federal Law
Federal law requires employers to keep information regarding their employees. Most of this information is already maintained by the employer during its normal course of business. There is no requirement that the information be kept or maintain any certain way. The following is a list of information that must be capped on every employee is subject to the minimum wage and overtime provisions under the Fair Labor Standards Act.
The employee's full name initial security number.
Address and ZIP Code.
If younger than 19, date of birth.
Sex and occupation.
Time and day of week when employees workweek begins.
hours worked each day.
total hours worked each workweek.
Basis on which employee's wages are paid (e.g., "$9 per hour", "$440 per week," "piecework")
Regular hourly pay rate.
Total daily or weekly straight Time earnings.
Total overtime earnings for the workweek.
All additions to or deductions from the employee's wages.
Total wages paid each pay period.
Date of payment and the pay period covered by the payment.
Each employer should maintain these records for at least three years. Included in the records to be maintained our payroll records, collective-bargaining agreements, and sales and purchase records. These records must be available for inspection and may be capped at the place of employment or at essential records office.
Minnesota Recordkeeping Requirements, Min. Stat. § 177.30
All Minnesota employers that are subject to Minnesota's Fair Labor Standards Act, are similarly required to keep a record of:
The name, address, and occupation of each employee.
The rate of pay, and the amount paid each pay period to each employee.
The hours worked each day and each workweek by the employee.
Hours worked each day and each workweek, including starting and ending hours each day, with both morning and afternoon designations.
Any other information the Commissioner finds necessary to appropriate to enforce Minnesota's Fair Labor Standards Act.
If an employer fails to maintain such records the Commissioner may find the employer for up to $1,000 for each violation. His penalties in addition to any penalties described in Minn. Stat. § 177.32.
Statement of Wages
In addition to the above recordkeeping requirements, an employer must give a written earning statement at the end of each pay period to each employee. This wage statements can take on any form but must include the following information:
The employees name.
Hourly rate of pay, if applicable.
Total number of hours worked by the employee, unless the employees exempt from Minn. Stat. § 177 (i.e., executive, administrative, professional or outside sales person).
Gross pay earned by the employee during the pay period.
Net amount of pay after all deductions are made.
The date on which the pay period ends.
The legal name of the employer and operating names of the employer is different from the legal name.